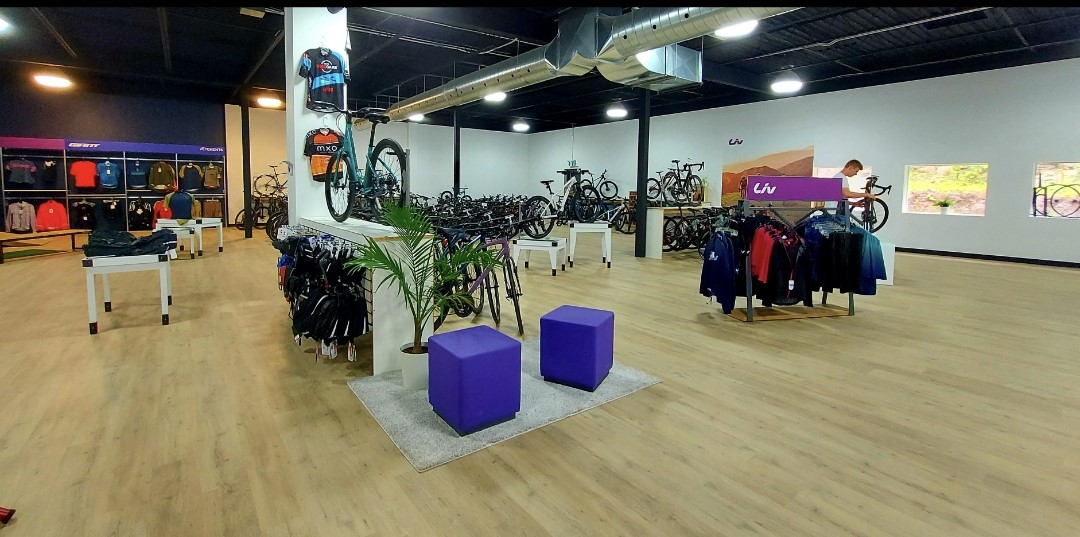 In July, Giant Granby opened its doors to serve the community of Granby and surrounding areas. The owners of the store Talkena Wasungu and Gabriel Fontaine have been an integral part of the cycling culture in the region for many years. Their other store Sport Aux Puces VeloGare(est.1992) sits on the famous bike route around the Lac Boivin. The store prides itself on providing an outstanding customer service experience in the Quebec area.
"From the start, Gabriel and I valued Giant as a strategic supplier. Now the world's greatest brand is properly represented in the Granby/Bromont area, where the mountain, the road and the bike path all come together." Talkena Wasungu, Giant Granby owner.
En juillet, le magasin Giant Granby a ouvert ses portes afin de servir la communauté de Granby et des environs. Depuis plusieurs années, les propriétaires du magasin, Talkena Wasungu et Gabriel Fontaine, font partie intégrante de la culture cycliste de la région grâce à leur autre magasin, Sports aux Puces VéloGare. Depuis son ouverture en 1992, le magasin situé sur la fameuse piste cyclable autour du Lac Boivin se démarque par un service à la clientèle exceptionnel. 
"Depuis le début de notre association, Gabriel et moi, on a compris que Giant était un fournisseur stratégique. La plus grande marque de vélo du monde est maintenant adéquatement représentée dans la région de Granby/Bromont, là où se rencontrent montagnes, routes et pistes cyclables"- Talkena Wasungu, propriétaire de Giant Granby.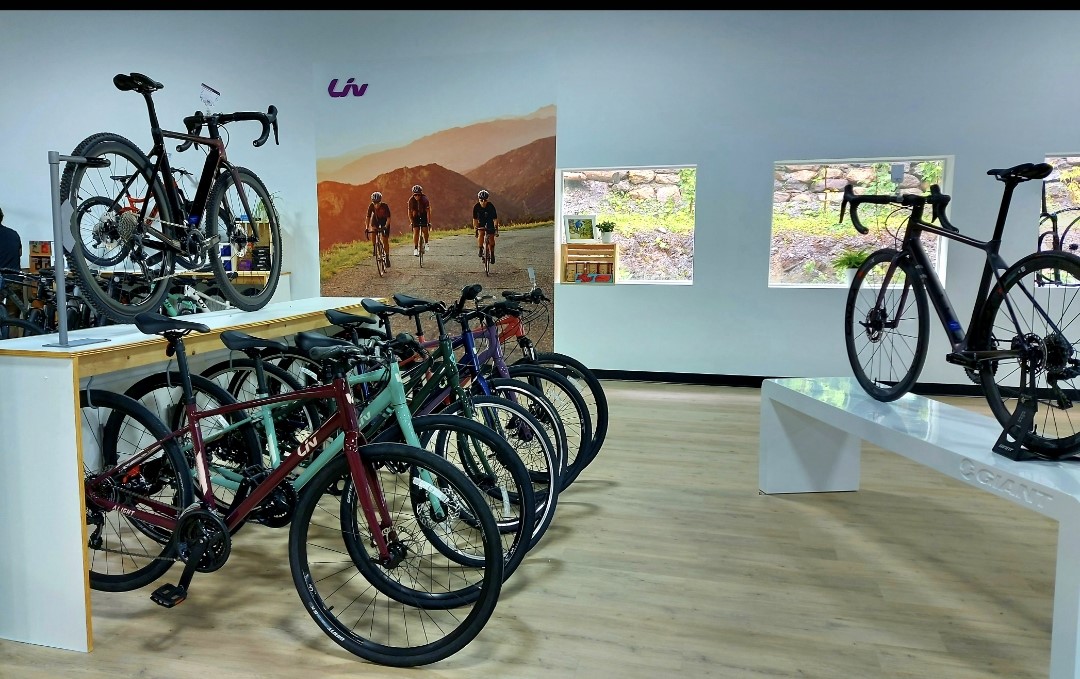 The store will showcase all the latest products from Giant, Liv, Momentum and Cadex. Giant Granby will offer full servicing, bike fitting and industry-leading customer service.
'Cyclists from the beautiful area of Granby can now enjoy the full Giant experience thanks to the excellent products, services and advice that Giant Granby offers.' Territory Rep for Quebec, Yann Gauvin.
L'offre du magasin inclura les produits Giant, Liv, Momentum et Cadex les plus récents. Giant Granby offrira un service complet, l'ajustement de vélos et un service à la clientèle à la fine pointe.
"Les cyclistes de la belle région de Granby peuvent maintenant bénéficier de l'expérience Giant complète grâce aux excellents produits, services et conseils que Giant Granby offre" - Yann Gauvin, gérant des ventes de la région de Québec.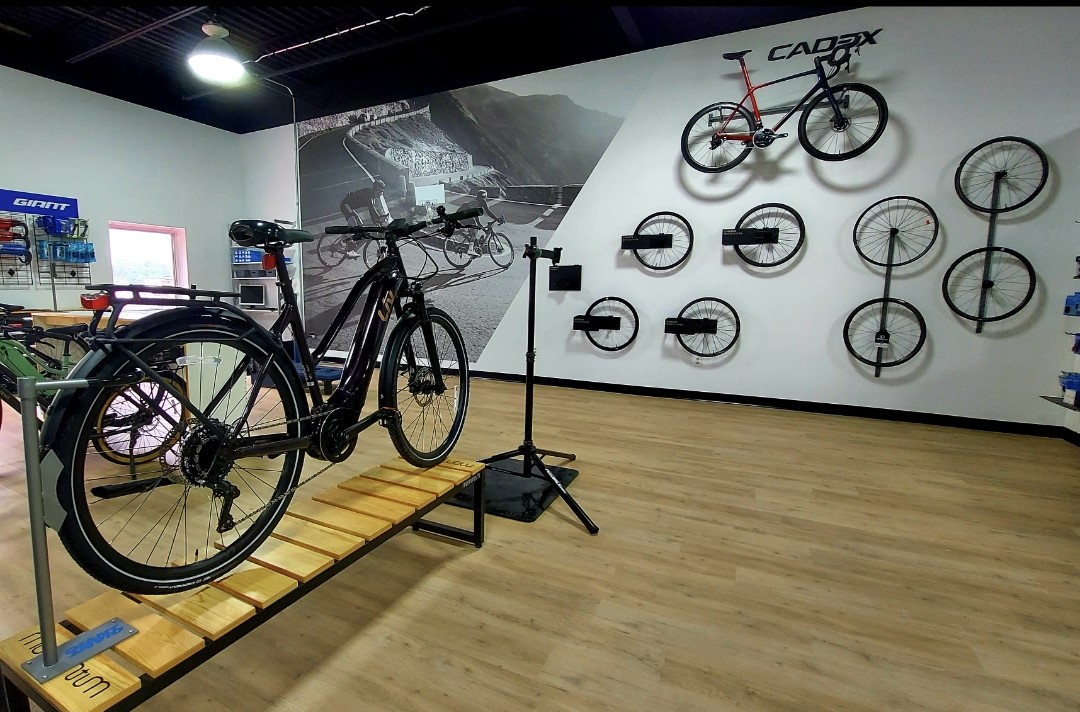 We wish Giant Granby all the success in the future and encourage you to stop by and check out the amazing showroom.
For more information check out the Giant Granby website.
Nous souhaitons à toute l'équipe chez Giant Granby un grand succès, et nous vous invitons à visiter le magasin afin de découvrir leur incroyable salle de montre. 
Pour en savoir plus, visitez le site web de Giant Granby.